Organic Waste Composter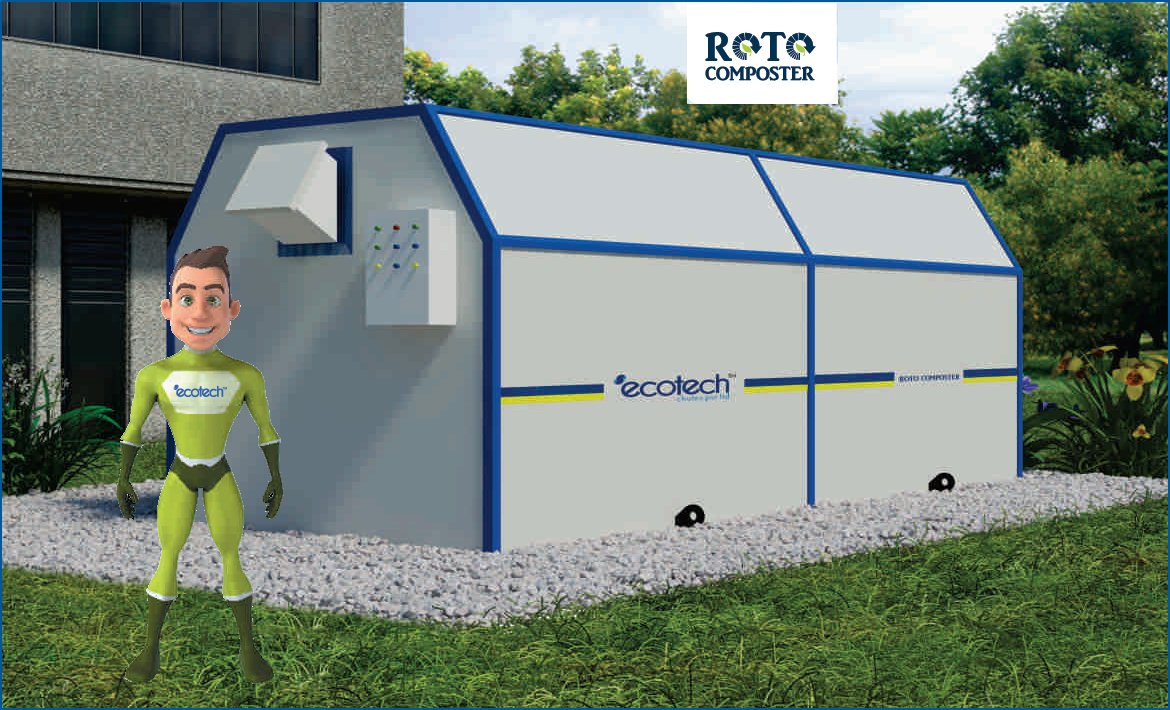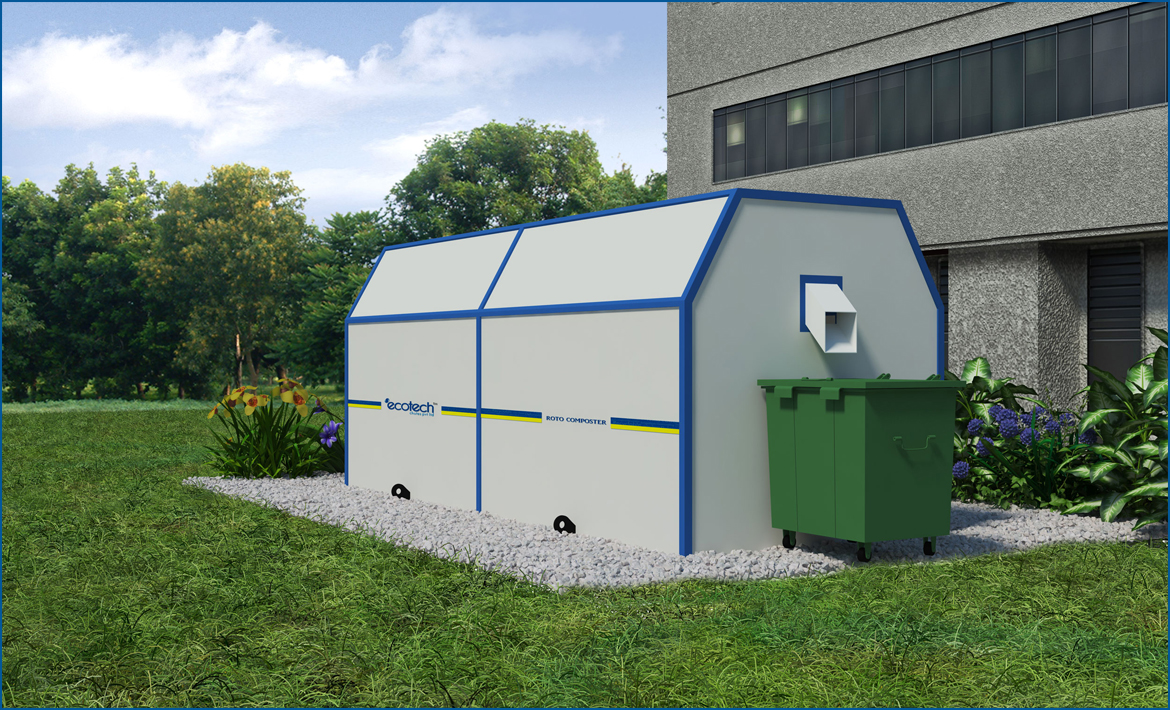 We Ecotech Chutes Pvt. Ltd. are manufacturer and supplier of Organic Roto Waste Composter in Nigeria.
Machine Description

"Roto Composter" is designed for rapid composting of organic waste. It can be used in residential complexs, hotels, restaurants, company canteens, resort, education institution, food courts etc. Depending upon the model it can process 25 kg to 5 tons of organic waste daily.

It is a tank type bio mechanical waste composter. designed to feed waste daily. It converts solid organic waste into nutrient rich compost. Natural process of composting is accelerated by creating an ideal enviroment for bacteria to thrive and decompose the waste, No electrical heaters are used to generate heat hence less electricity is consumed

Process Description

Food and organic waste is simpy Added to hopper on the top of the machine with some culture power and saw dust (saw dust is added only if required). The process from thene on is automated. Our machine provides effcient mixing and ventilation enabling microorganisms to break down organic waste into stable fertile compost. Internal tank is insulated to prevent loss of heat generated though biological activity. Heat activates hemophilic bacteria and also controls the moisture. Our machine operates on a bio-mechnical process which accelerates the speed of composting. The stable fertile compost can be collected from output end of the machine. Significant volume reduction up to 80 to 85% is also achieved in copost formed.

Benefits

Automatic and aesy to use
No skilled Manpower required
Attractive Outer Body
Silent and Odorless
100% Segregation not consumption
Engry efficient, Low electricity consumption
Recommended by Pollution, Enviroment and other Goverment bodies
Recommended by all major Municipal Corporations
Converts wet waste to fertile, nutrient rich compost in short time

Models
What Should You Compost?
Shredder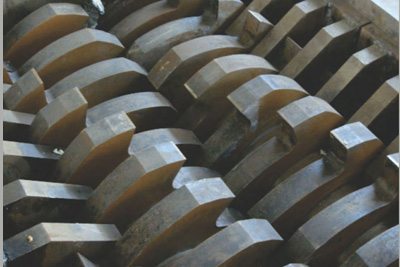 "Ecotech Shredder" are designed to operate at slower speeds, utilizing high torque & the tearing, crushing & shearing action between counter rotating, opposing blades. This results in minimal power consumption & reduced noised as compared to other types of shredders, while still achieving high throughput rates & low maintenance costs.
Suited to the size reduction of bulky materials, these machines are supplied Complete with electrical control panel and are guarded to prevent access to moving parts, ensuring safety.
Highlight Features
Double shaft shredder are robust & rugged machines.
Throughput upto 1000 kg/hr.
Less material preparation
Very low vibration
Lower dust & noise means a safer work environment
Lower risk of projectilies ejected from the.
Longer life to the cutters and entire equipment
Higher online reliability and lower power requirments