Our Products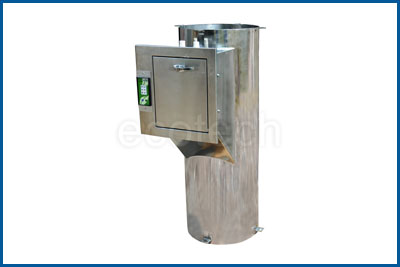 Garbage chute provides an easy and convenient method of garbage collection in multi-storied buildings. Garbage chute is the best way to consolidate garbage from around the building into a single location for easier collection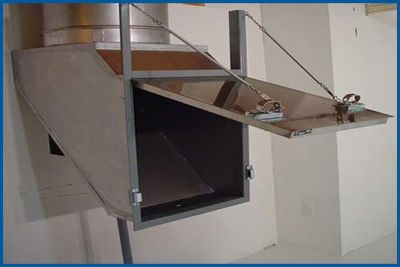 Linen chute are installed in multi-storied hospitals and hotels for vertical movement of soiled linen/laundry. Our chutes meet most stringent requirement of environment, health and safety.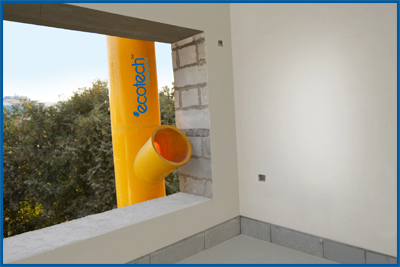 Debris chute are perfect tool for removal of debris from high rise building construction sites. Made of high quality FRP material our debris chutes are durable and light weight and enables multiple repetition.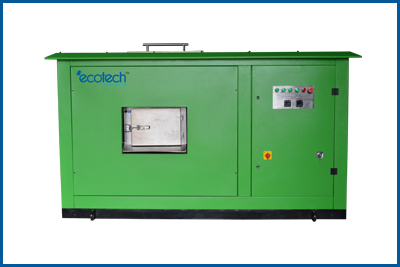 Eco composters are designed to make composting easy and convenient. It's fully automatic and has very compact and aesthetic design. Our Machine converts organic (food) waste into 70-80% mature compost within 24 hours.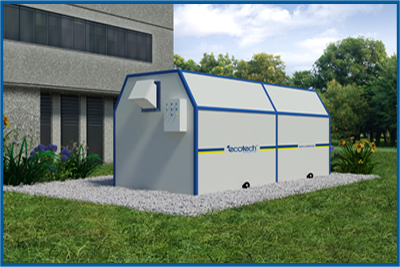 Roto Composters are tank type bio mechanical waste composter designed to feed waste daily. Depending upon the model it can process 50 kg to 5 tons or organic waste daily. It converts wet waste to fertile compost in short time.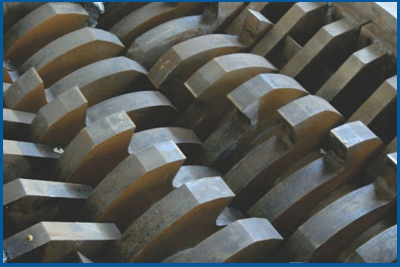 Our Shredders are robust and rugged machines. Designed to operate at slower speeds utilizing high torque and the tearing, crushing & shearing action between counter rotating, opposing blades.